IT Infrastructure Relocations
When it comes to moves, conserving working capital is key. Moves most always cost significantly more than budgeted, As Roundbrix specializes in project management and infrastructure planning, design, implementation and management, we also developed an expertise in company relocations. We took this expertise, created a project methodology and execute it with great success.
Roundbrix developed this methodology to help companies relocate with minimum stress. Our services scale with minimal pain, regardless of company size so whether you are looking for turnkey services, project oversight and management, a few key players, a sanity check, or an 11th hour bailout when things aren't going exactly to plan, we are the team that makes it happen.
We firmly believe that if we can outsource portions, yet remain fully accountable to you - the client - we are able to pass on savings without creating unnecessary risk. Simply put, we maintain ownership of those areas appointed to us.
A move is a tough endeavor, especially if you are not experienced in this area of expertise. Though most companies can figure out 90% of the move, the other 10% can hurt your business significantly and create negativity among your customer base and frustrate your employees.
Feel free to download our Fifteen Most Common Move Issues. It's what experience, the best teacher, has taught us. This document is only avoidance of a few tough lessons, not the actual methodology.
---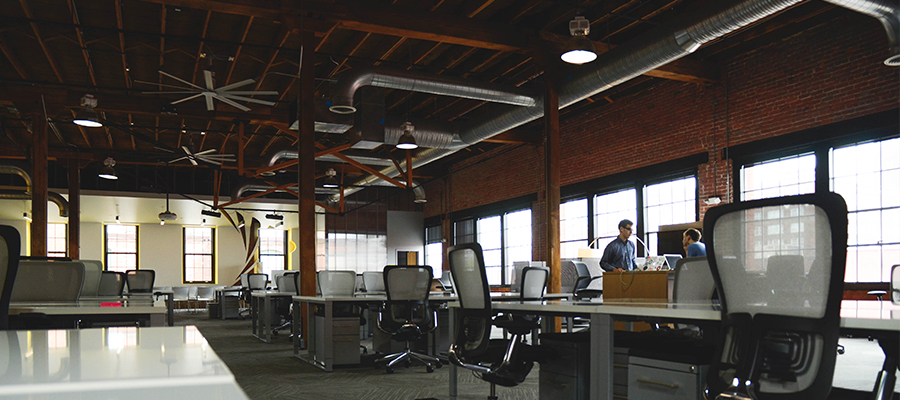 Existing IT Infrastructures
For infrastructures already in place, a sanity check on design, scalability, security, and network traffic engineering analysis for both voice and data, useful life, proper maintenance intervals and practices, are warranted if a clean bill of health for reuse is desired.
Value in infrastructure is important as is scalability and reliability. If properly designed, your infrastructure should grow with your business, not become a sunk cost before lease end or being fully depreciated. Value is largely a design consideration with senior management participating in outlining potential growth areas and foreseeable technology needs. We also factor in for the unanticipated, insulating our customers from large surprises. When it comes to IT infrastructures, Roundbrix can make these costs largely predictable. It's simply that we have been there before - many times.
---